Couple months back I ran into a guy at a swapmeet and he told me he had some interesting karts and some parts that he wanted to sell. I finally go with him recently, Unfortuntaly about 2 month before I met him he said he gave his buddy a late '60 chopper minibike he had for years:doah: Day late and a dollar short, oh well. Not an internet savvy guy so pics werent happening and he was about a 140 mile round trip, I was a little worried about what I was going to find. I ended up buying 2 karts some mags, a box of some random stuff from when he was racing conventional karts in the '90's.
This is a 1959 Hedstrom Speedmobile, He bought it over 20 years ago at Carlise swaps when he lived up there and restored it back then. Its been mounted on top of a 6' shelf in his eat off the floor garage, when we took it down he siad that was the first time that it had been on the ground in over 15 years. Says the original "speed mobile" stenciling is still on the seatback under the upholstered piece his wife made for it.
Definitely not a race kart but its in very nice shape and shows very well, and rideable!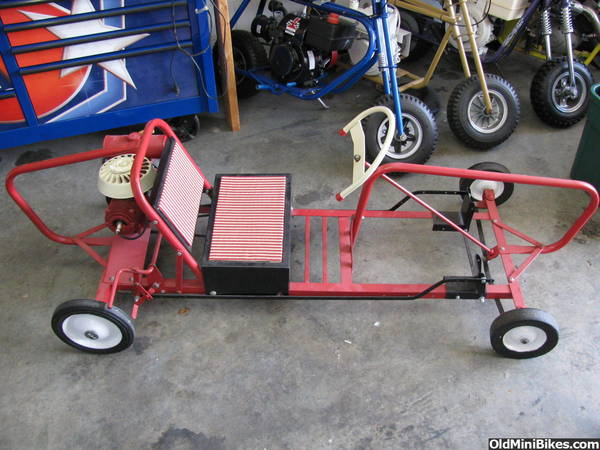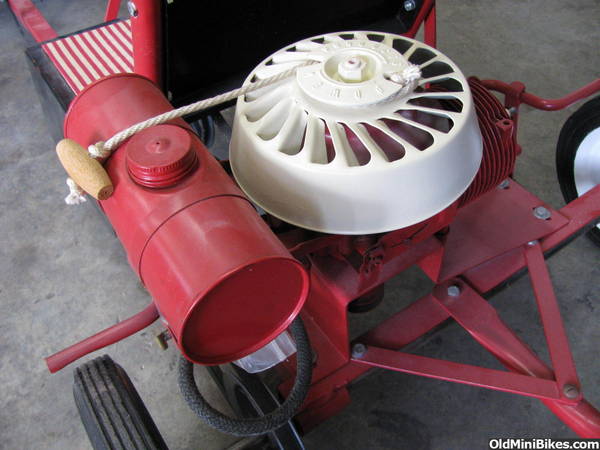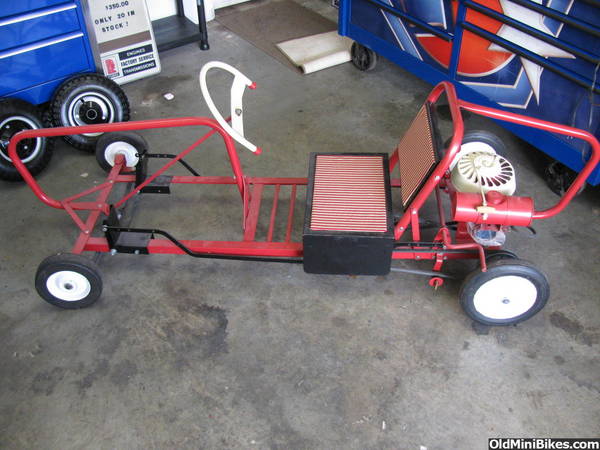 heres some of the stuff I picked up as well, gotta try and "id" a couple things and get it sold off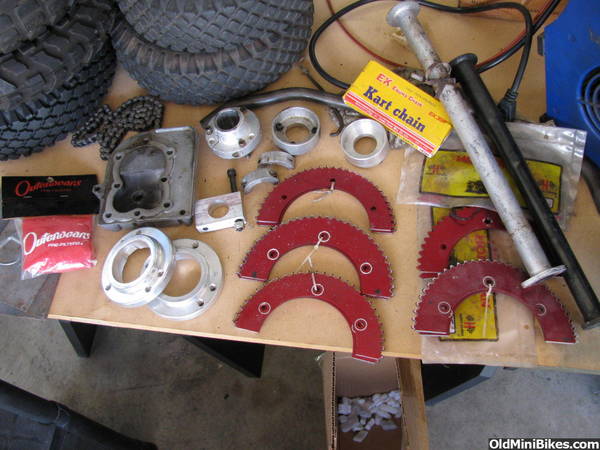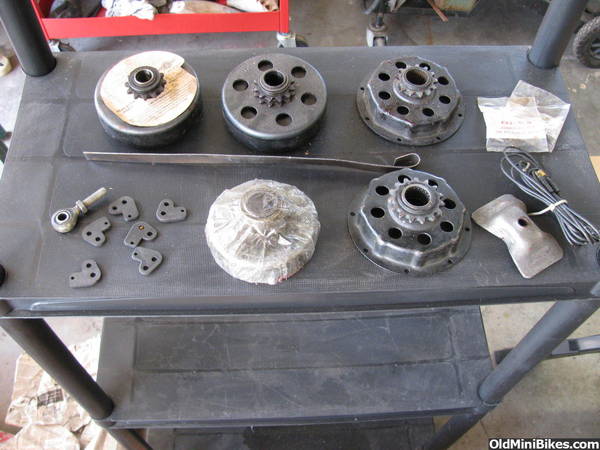 cool small assortment of mags:thumbsup:
I also got a supposed Ringling Bros. monkey kart, I'm gonna start another thread for it though.......