Ok, seems like some a lot of us here like the originals enough to keep them that way. I don't mean total basket cases, I'm talking about (mostly) original, unrestored bikes. Lets see em!!
This is my Montgomery Wards 525. I was originally going to use it for parts for my Allis Chalmers bike. Then I came to my senses.
As bought: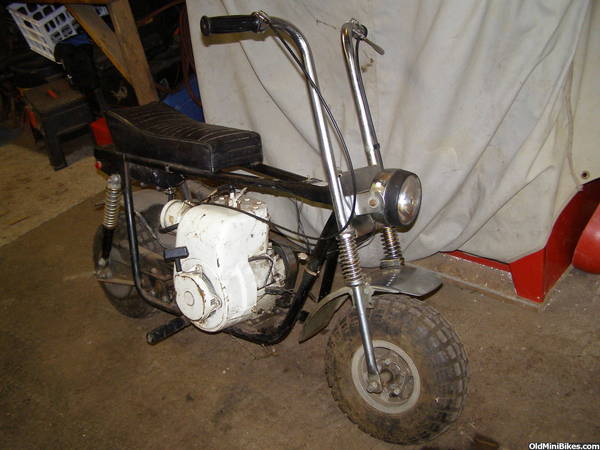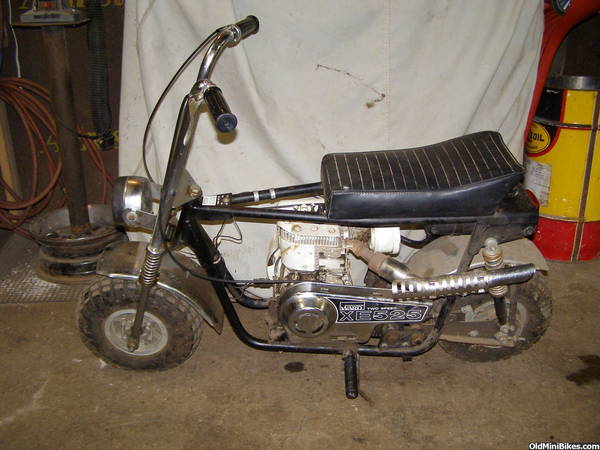 After a lot of cleanup, no new paint, original chrome polished: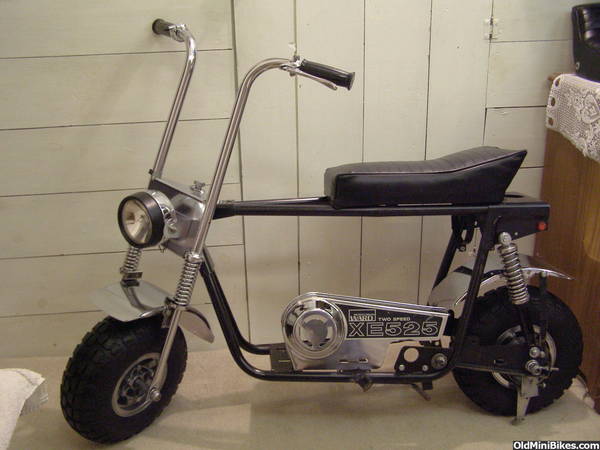 My Cat Endura, after a weekend of cleaning. Yes it's the wrong seat.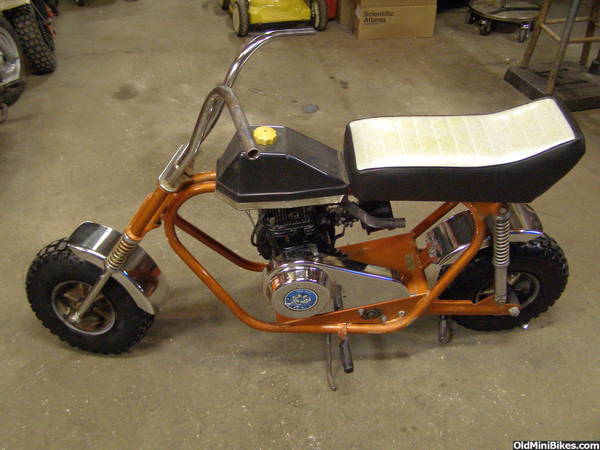 Fox Sundowner. This bike belongs to a friend of mine. He got it last fall, it was BRAND NEW. As in it sat in a warehouse unassembled in the original box. It has never had fuel in it, but the storage was a little damp, so there is some very small amounts of corrosion here and there. VERY CLEAN bike.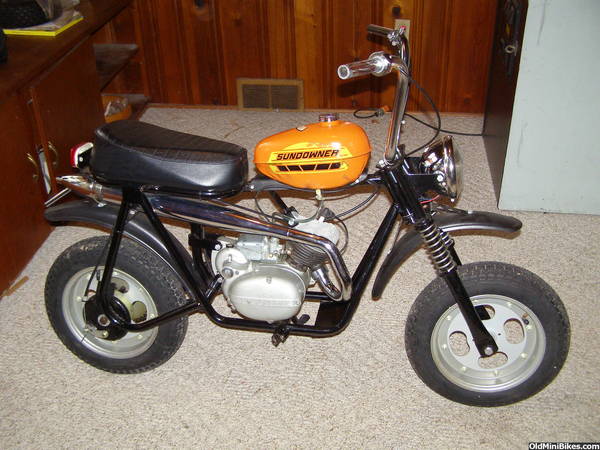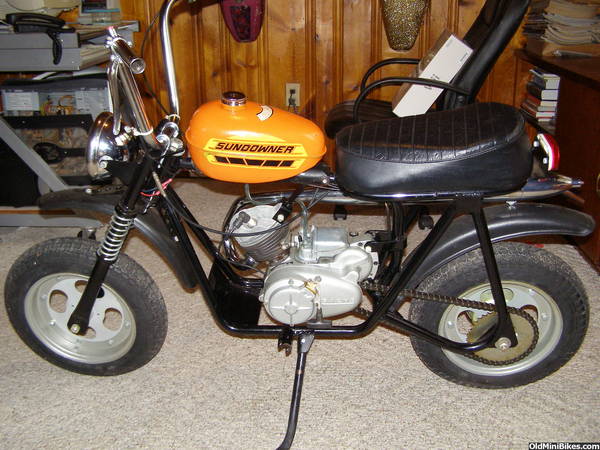 So, lets see your survivors!!