Seeing a Comette mini bike is a rarity in itself, but how about a factory built Trike version of the Comette III
hmy:
Yes, this was posted in the craigslist section last week, I knew someone that was in that area that is chopper crazy and texted him that it might be worth checking out, even if it was some backyard hack job it was worth the price of admission in visible parts alone. Anyway he got it, gave it an initial bath and sent me some better shots of the rear axle mounts etc.. If that's a "custom" job someone was a surgeon removing original parts and changing the bike!
There hasn't been much info on the Comet tool made bikes, I know they made the chopper and also had a standard frame mini bike as well, there was one of those for sale in NY last year with all its original decaling and parts minus engine that I was trying to buy for a parts bike. Sadly I never got the photos downloaded and saved.
The only advertisement I have seen online or I could find in any of my mini bike guide magazines and other literature was this same one found in the photo section which by the way I found it in a may 1970 Mini bike guide mag, It was the only advertisement I could find in any of the mags I have so they didn't advertise heavy: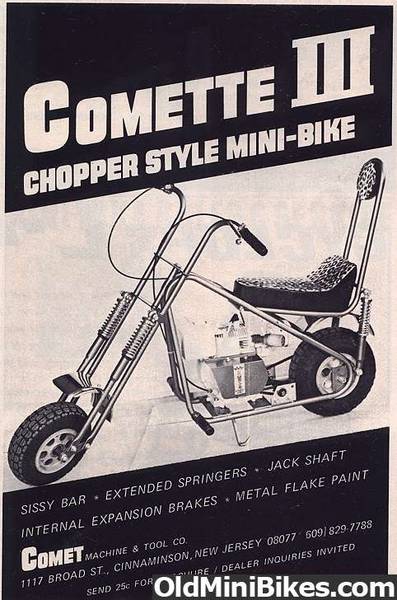 I was interested to see if I could find any info about the company, I could not. I did a search of the address though and they weren't some huge company, a roughly 40x90 single story building built off the back of an old 1920's house/office building: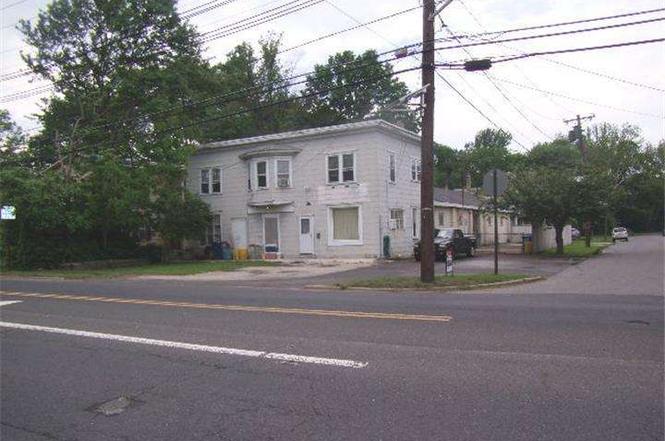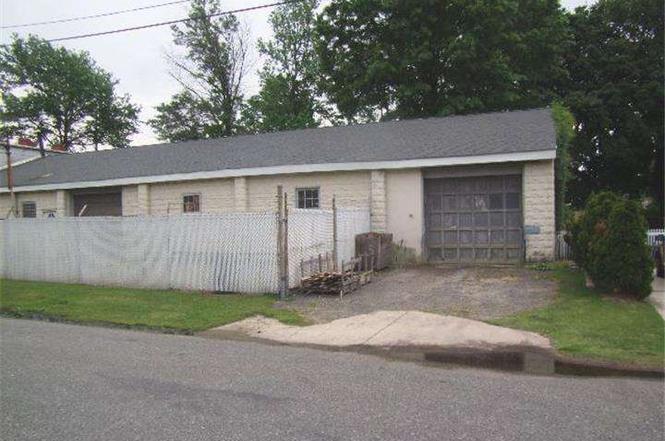 I did see that it looks like the most recent thing that was going on in that building was still metalwork but it was steel railing fabrication.
At this point if anyone knows anymore history about comet or any other info that would be great! The new owner of this bike would be really happy to find any more info out. Very neat little oddity for sure :thumbsup: