Lil Indian warehouse.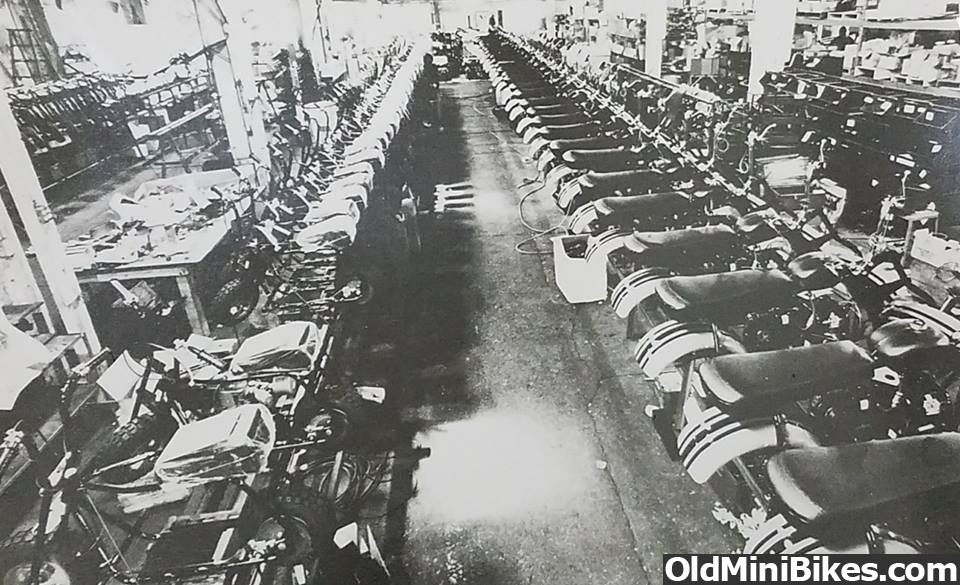 A little bit of history about how Bonanza industries got it,s start . Orrin Farrand, was a sheet metal fabricator and heavy equipment mechanic. He did work for the Patchett Bus factory in Newman California before moving into the mining business where he helped design and develop a more efficient system for extracting Tungsten ore, a rare and valuable commodity during WWII. So valuable in fact, that the location of the mine and its operation were classified information.
The noun Bonanza is defined as follows:
1. a rich mass of ore, as found in mining.
2. a source of great and sudden wealth or luck; a spectacular windfall: The play proved to be a bonanza for its lucky backers.
Starting to get the connection...?
Orrin Farrand had handed down to both his sons, these same design and fabrication skills and innate mechanical aptitude. As teenagers in the 1950's , both Mike and Dan worked at the mine in the High Sierras helping to maintain the trucks and mining equipment. If something broke, it wasn't purchased..it was repaired or a new one was made from what was on hand. Later, Orrin would have a hand in the manufacturing side of the mini bike production at Bonanza, helping to design the welding, metal etching, and painting assembly lines that traveled between two floors via a conveyor system...but I digress.
Mike eventually entered Modesto Jr College where he majored in business. Recreational vehicles such as go-karts, and dune buggys were becoming very popular at the time and Mike saw this as an opportunity to combine his fabrication skills and business degree to start his own manufacturing business… Custom Kart Industries . In 1958, he started working out of his father's now vacated garage which was conveniently equipped with a drill press, power hacksaw, welder, etc. Joining Mike was his best friend from high school, Paul Heins, who helped supply mechanical drawings as well as lending a hand with the construction. This is where the first series of "fun" karts were built, all painted in metallic gold enamel. When they outgrew that shop, they re-located to the first of the San Jose locations at 24 Barnard Ave where they shifted their focus to competition karts.
Sent from my SM-G930V using Tapatalk