Anyone know roughly how much oil pressure to expect from the Honda high flow oil pump from the 12V engines?
I'm going to rig up one of these to match the Marshalls 0-15 psi I use for boost pressure.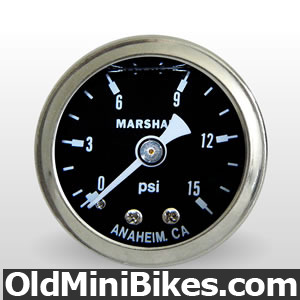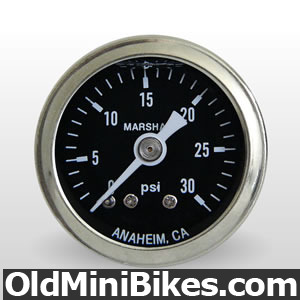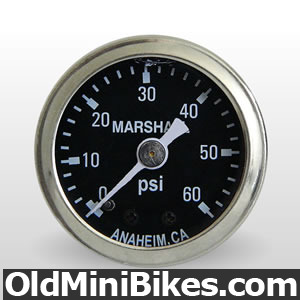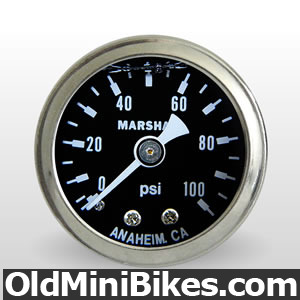 It would be cool to see close to full "sweep" when cold, guessing the pressure runs less than 30 warm and maybe a tad over when cold ... If no one has done this before, no biggy, I have an old Smiths 0-100 psi I can run a test with first, then I'll post the findings here. Just wondered if I could save some time rather than rig up a test line and gauge first.
Last edited: