I am in need of some pictures and references of the Manco Trailcat like the one from this 1972 Manco ad.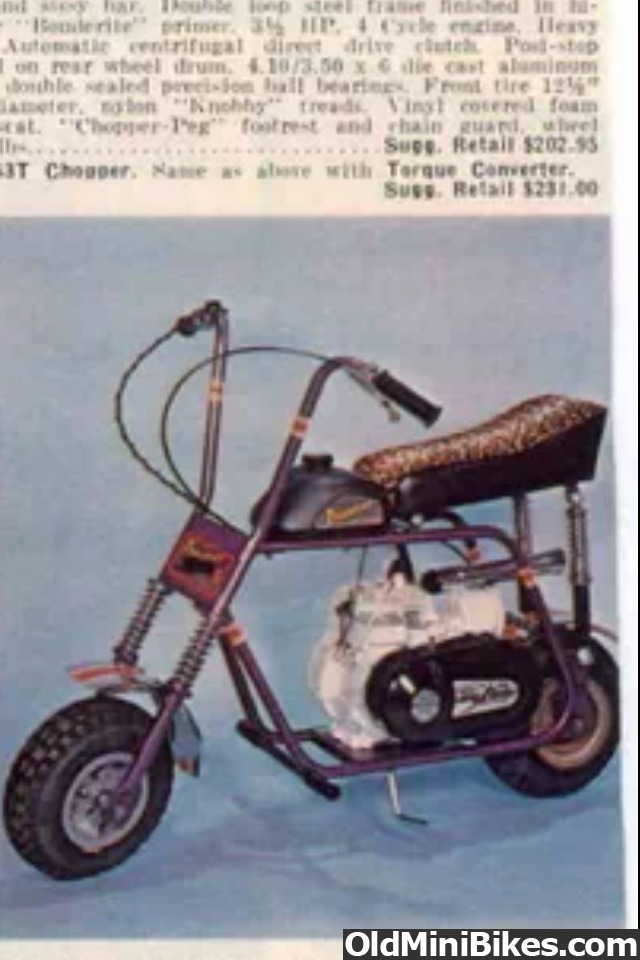 This is the best picture I found on line so far......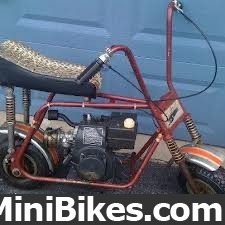 Does anybody know the owner of this bike?
I am going to be either restoring one or finishing up a partial survivor bike I have. Either way, I could use your help!
Thanks!