this thing is a roach, picked it up today because I needed the lighted h50 for my bonanza project. for the time being I am not offering the TQ setup or the wheels and of course the engine.
these bikes might have had other names as well, it is a Taiwan built bike.
Nothing is really noteably great on this bike, but This is a rarely seen one so If you have one of these and are missing some pieces that this one still has PM me.
rear fender is actually pretty decent $10
seat, well, it is useable, cover is rough and foam has about had it. pan is solid $10
tank is pretty decent inside chrome is not great, built like a hardtail z50 tank only a little wider $24
handlebars are sort of Bonanza-ish only a little smaller and has a pass through hole for wireing:thumbsup: chrome is rough $10
whatever else you may need off it. Prices do not include shipping, I am not running out and getting quotes for tire kickers either. Items like this are going to range from 10-20 bucks to ship from my experience.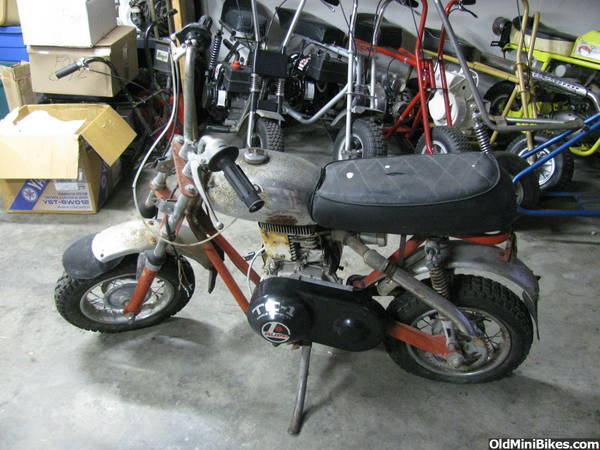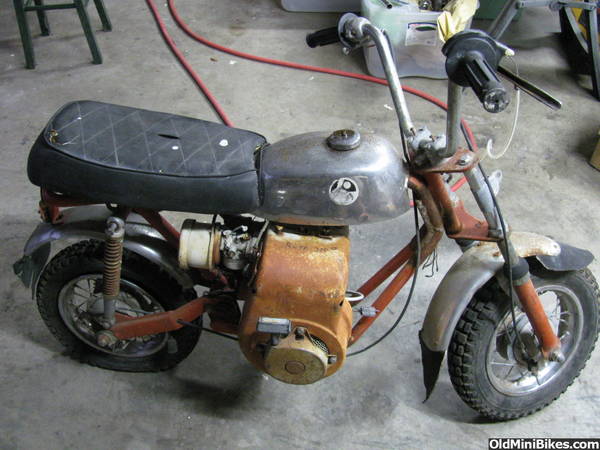 Last edited: