This all started when I bought a couple of rods from Kevin ( Sixpac440 ) for a very reasonable price . So I've decided to try and build an engine around these rods , of course I'll only be using one of the rods for this build. I believe the correct number for the rods are 36972K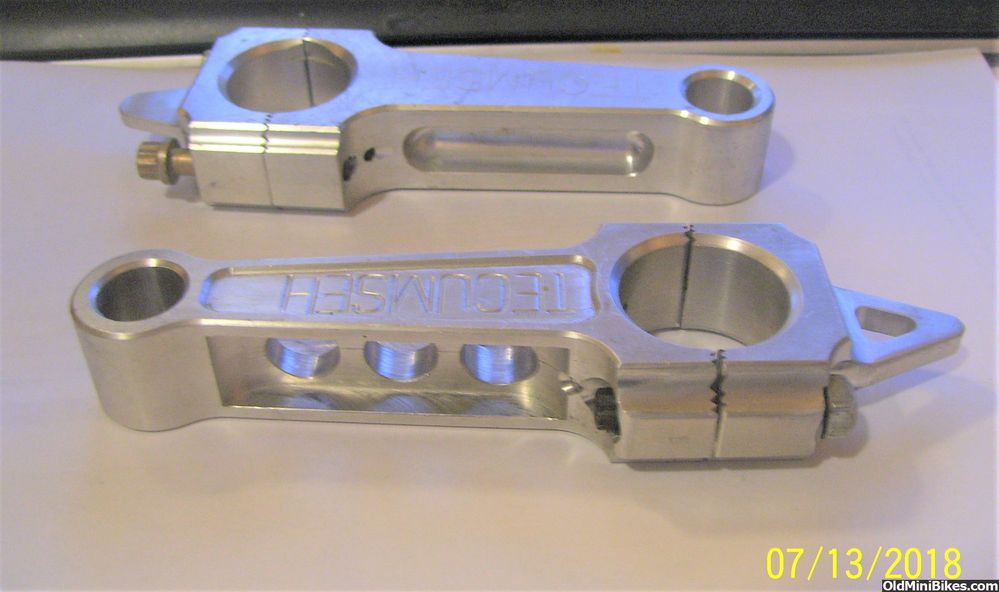 Big THANKS to some of Tecumseh Guru's on this forum for posting in old threads ! Google works miracles sometimes ..:laugh:
[MENTION=5969]markus[/MENTION] [MENTION=339]delray[/MENTION] [MENTION=10091]125ccCrazy[/MENTION] [MENTION=3072]ole4[/MENTION] [MENTION=44698]Sixpac440[/MENTION]
Tecumseh H50 short block bought off Ebay , this is not the Tecumseh H50 Motorsports block . Its a stock bore , stock stroke , points type engine . But it does have the bearing side cover .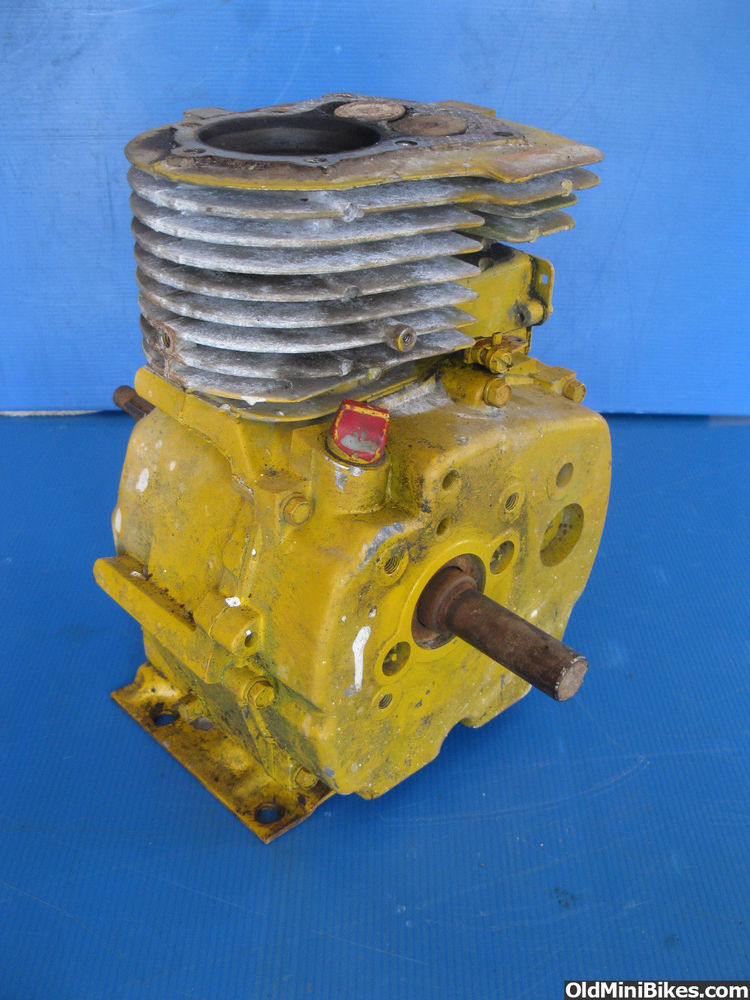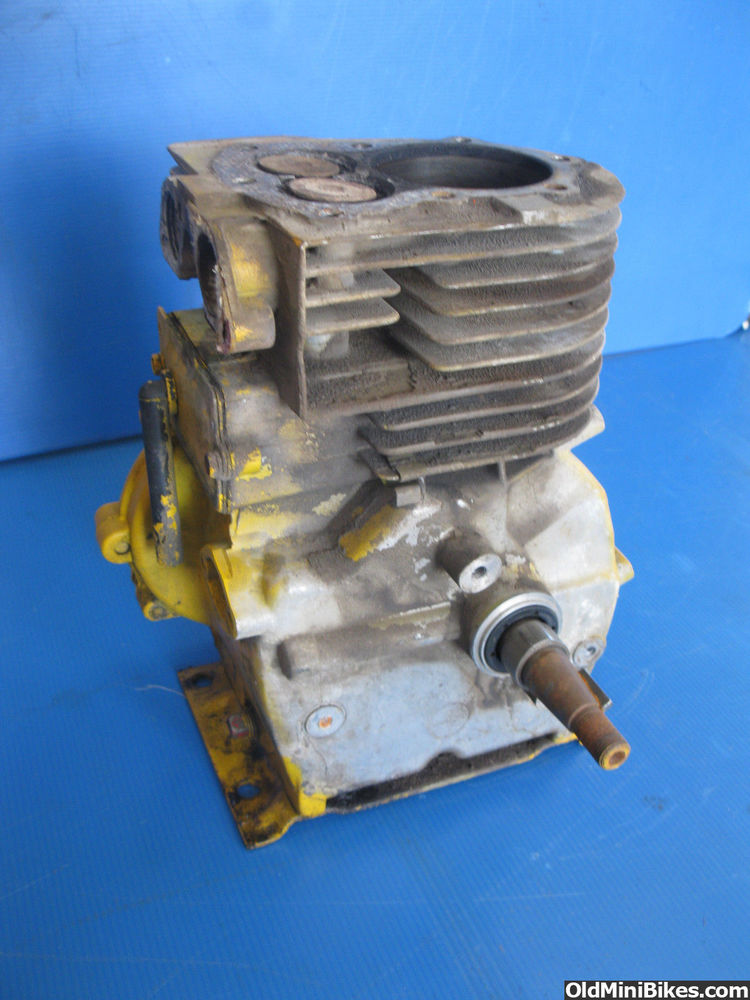 Last edited: