Rupp Parts for Roadster, Enduro & Scrambler
P/N 15247 Front Fender - $125 + S/H

Chrome is in very good condition for being 47 years old. It has some shelf wear & minor rust spots on one side just above the mounting bracket.
P/N 15140 Rear Fender - $150 Each + S/H

Both fenders are in excellent shape - keep in mind the chrome is 47 years old and the is some minor shelf wear.
P/N 15283 T.C. Guard with Decals - $75 + S/H

Not sure if cover is NOS or repop - chrome Rupp & white Warning decals are NOS and the TC-1 is repop
These parts are not show quality, Rupp NOS parts never were, but would be perfect for a rider restoration.
Thanks,
Charlie
860.483.1578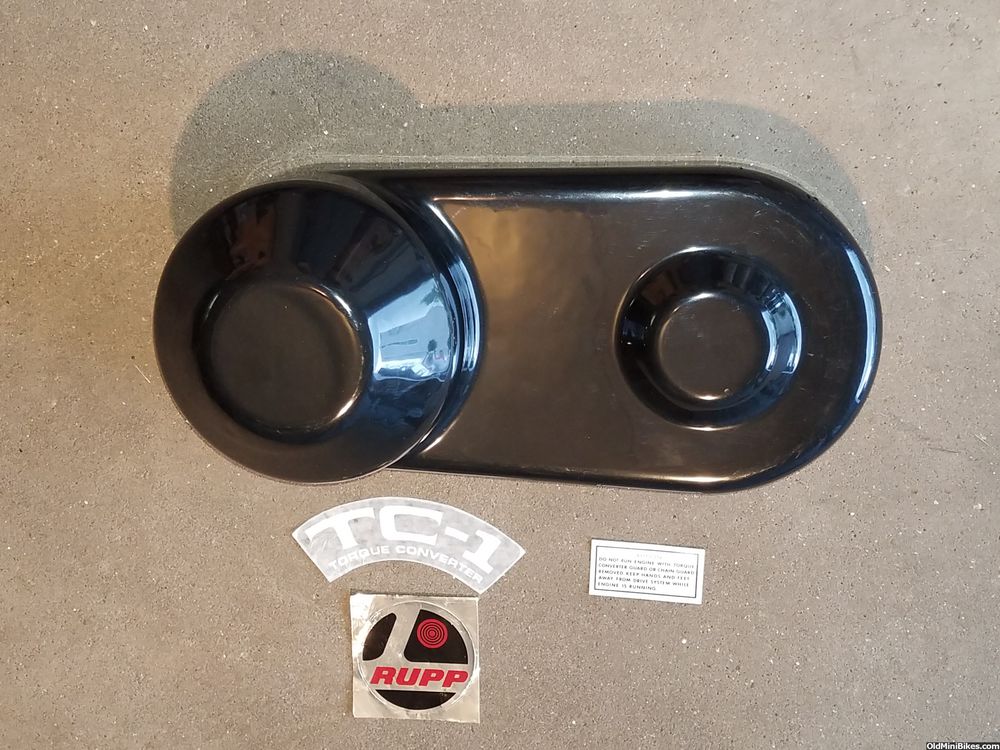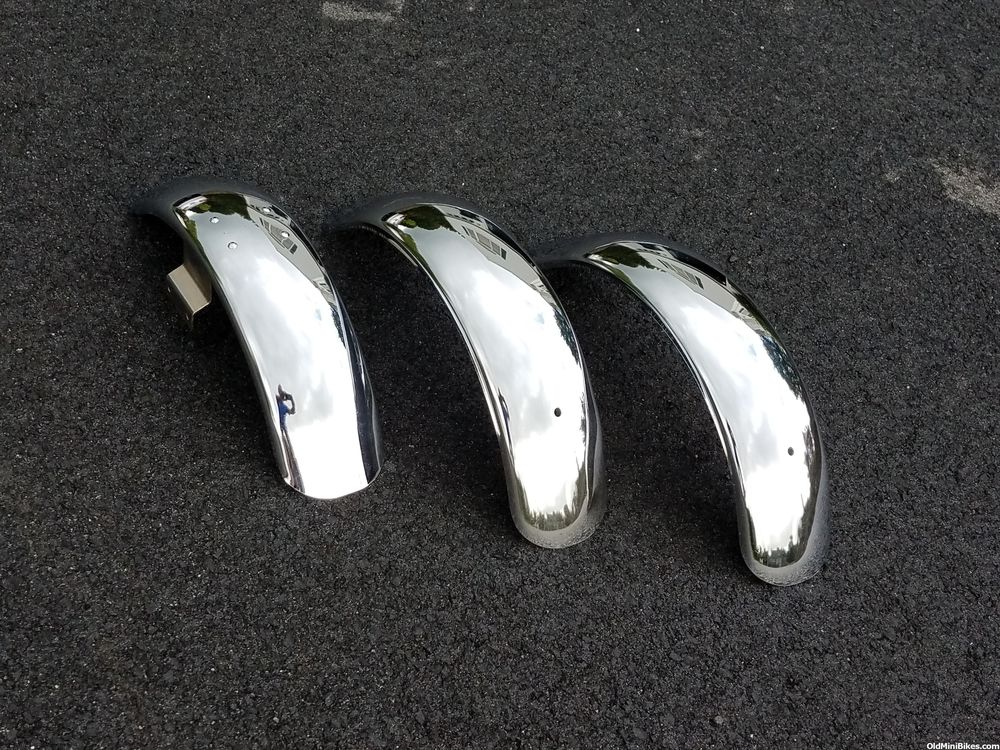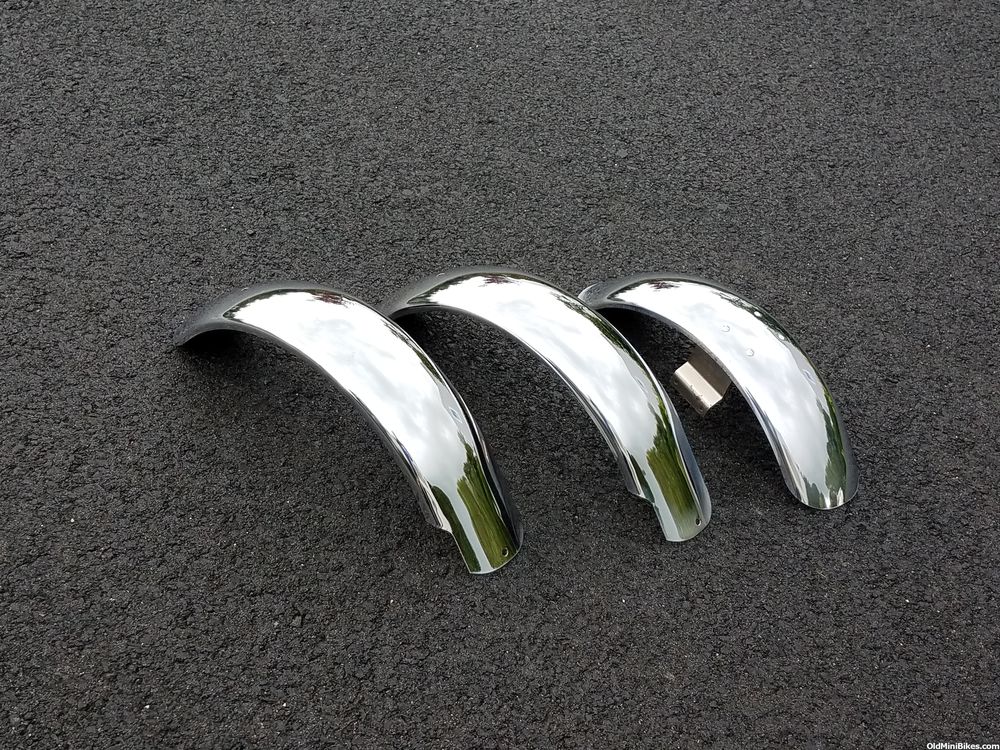 Last edited: