Anybody familiar with or know anything about these carbs. The look almost identical to a stock Tecumseh carb but they have the name "AutoMagic" cast into the body.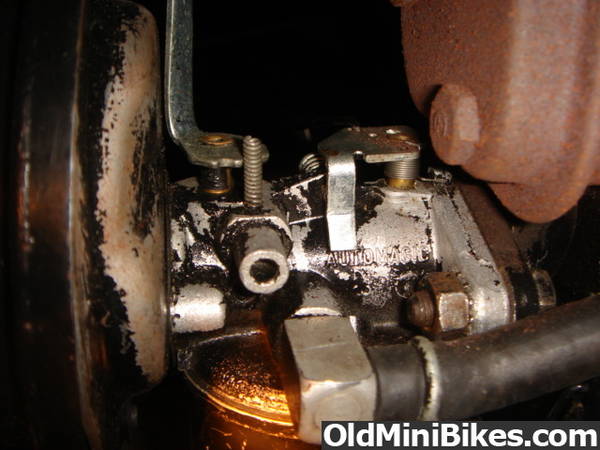 I have owned two of them now....and Mountain Man George has one on his H50 powered Hilltopper...all of them are on bikes that appear to be 100% original survivors...
I googled it but came up empty.....:shrug:
.
Last edited: