everybody getting ready for the 2013 race and riding season. we had a mini bike swap meet and mini bike show. Here are pics of some of the drag bikes that are coming out this year.
this isnt a drag bike but cool as hell.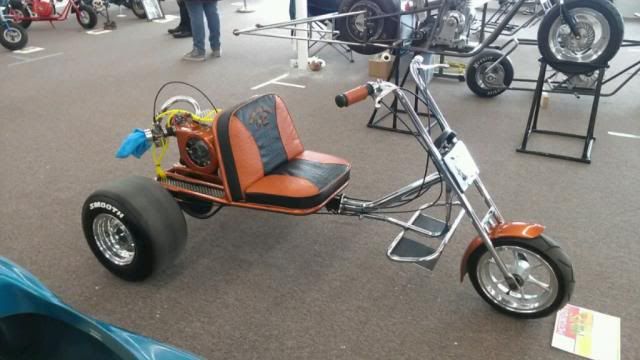 This is 1 of 2 of outlawfabshops new drag bikes for 2013
this is #2 of outlawfabs new drag bike.
this Brians dual purpose rider/drag bike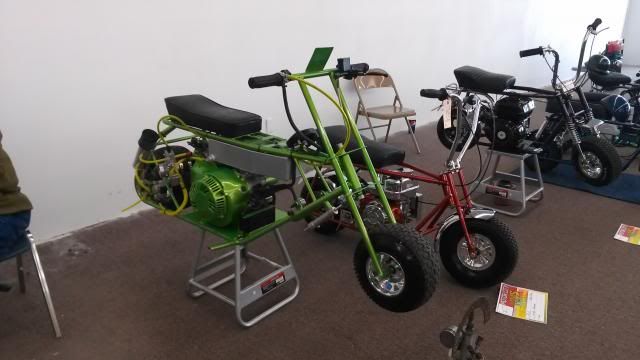 Jb auto's Jr drag bike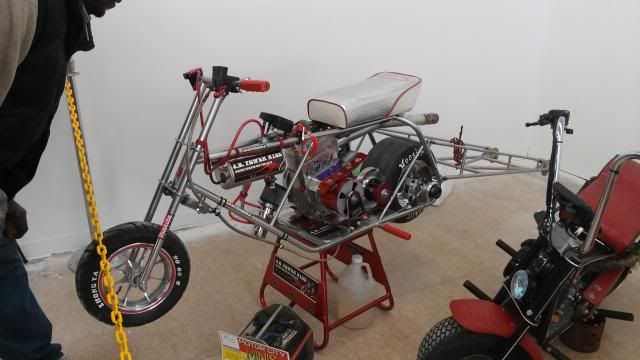 pizza boy's(wildman500) jr dagster bike.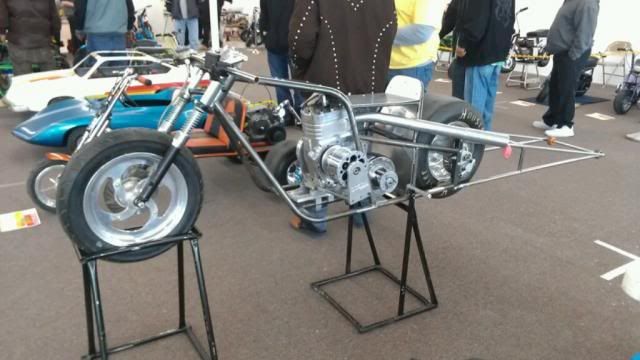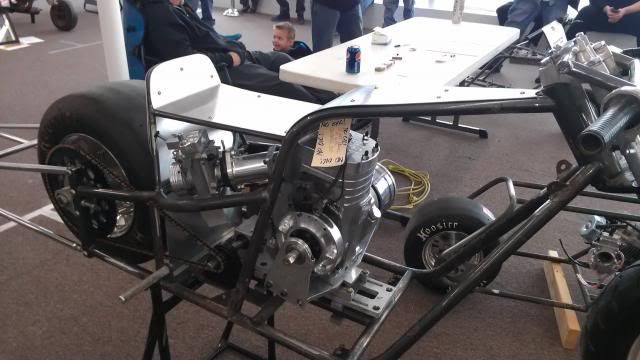 these are just a few of the bikes coming out this year, there are many more. Should be a fun year.