Old ads, brochures, family photos....etc. Thought it would be fun to collect them all in one thread.
Now I know the temptation will be there for some to "cross the line" with inappropriate photos or make lewd and suggestive wisecracks, but maybe lets try
and make this one a family friendly version, maintain some decorum, keep the comments to a minimum and let the pictures do the talking. As the saying goes..."make believe your grandma is watching"......
"OMB Friendly" bikes only please ! :thumbsup:
Here's a few to start: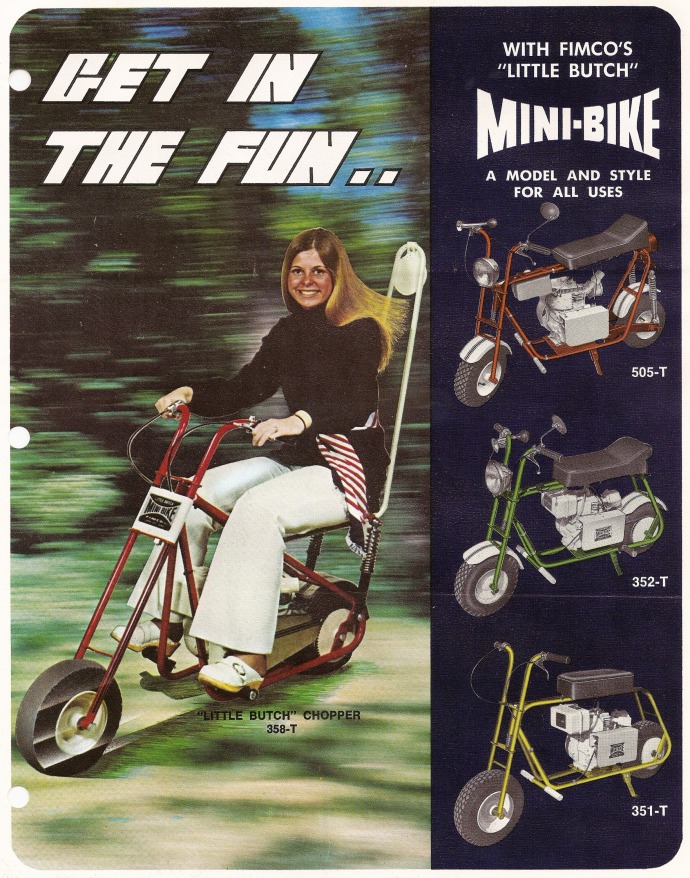 Last edited: