This motor is for derekbmn not sure what it is going on ... Usually a Briggs racing motor would be good enough !! But nah we can't have that .. So it will be gone through and upgraded . head work , bigger cam , springs , etc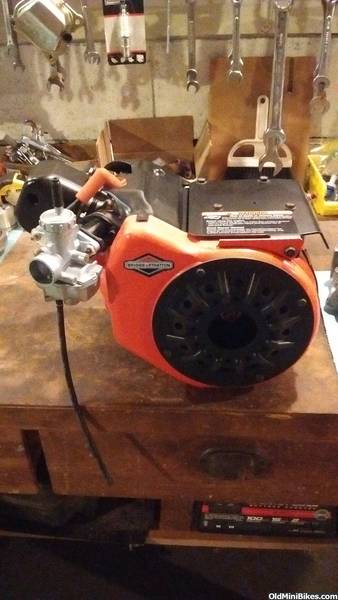 So this is what we are starting with !!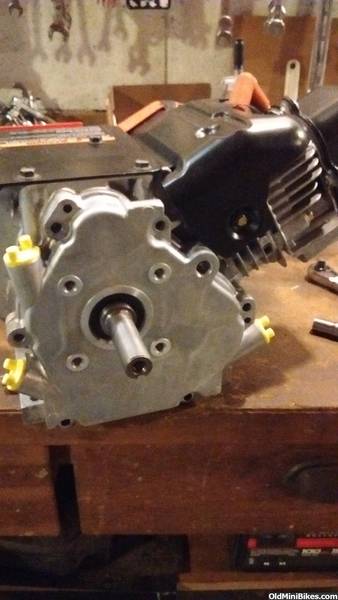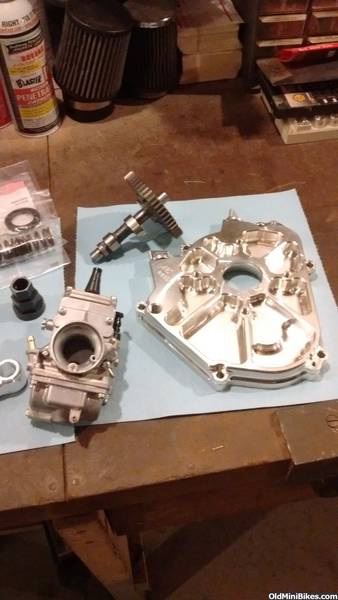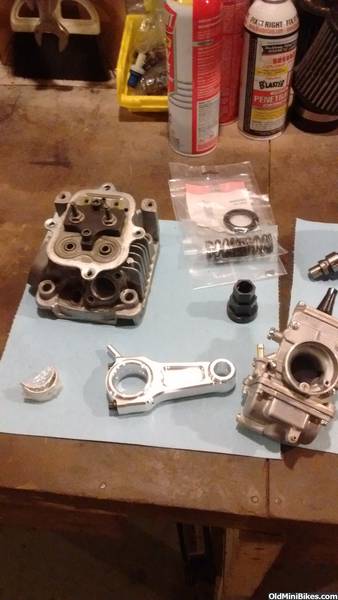 Start breaking into it !!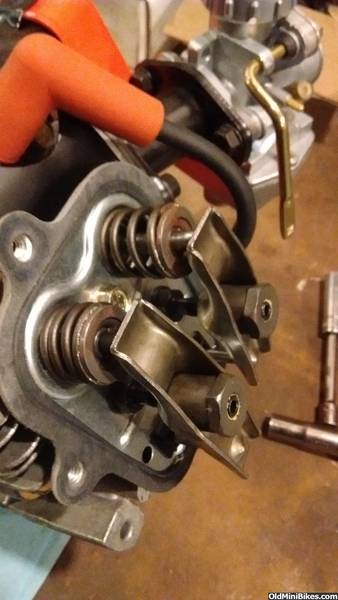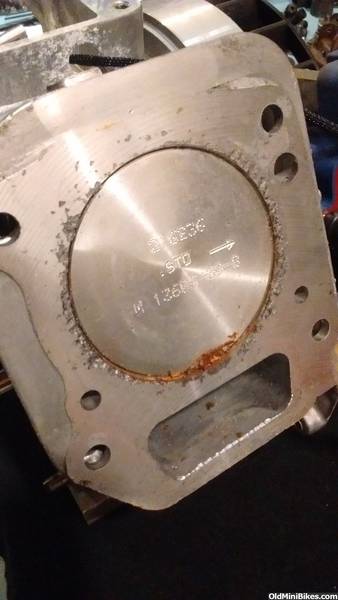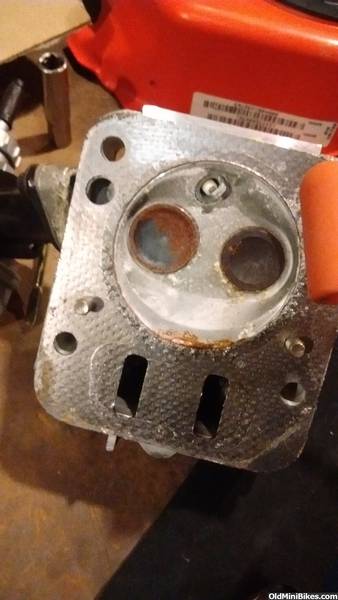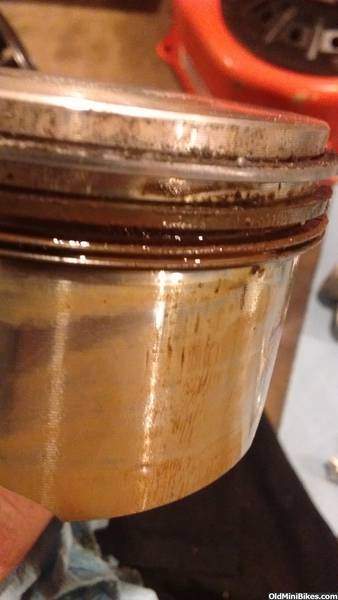 This is never what you want to see ... Cleaned up the bore and piston . everything looks OK !! But will be putting in new rings to be sure . put the new oil seal and bearing in the side cover ... And gonna start head work while waiting for the rings . so that's where it's at !!