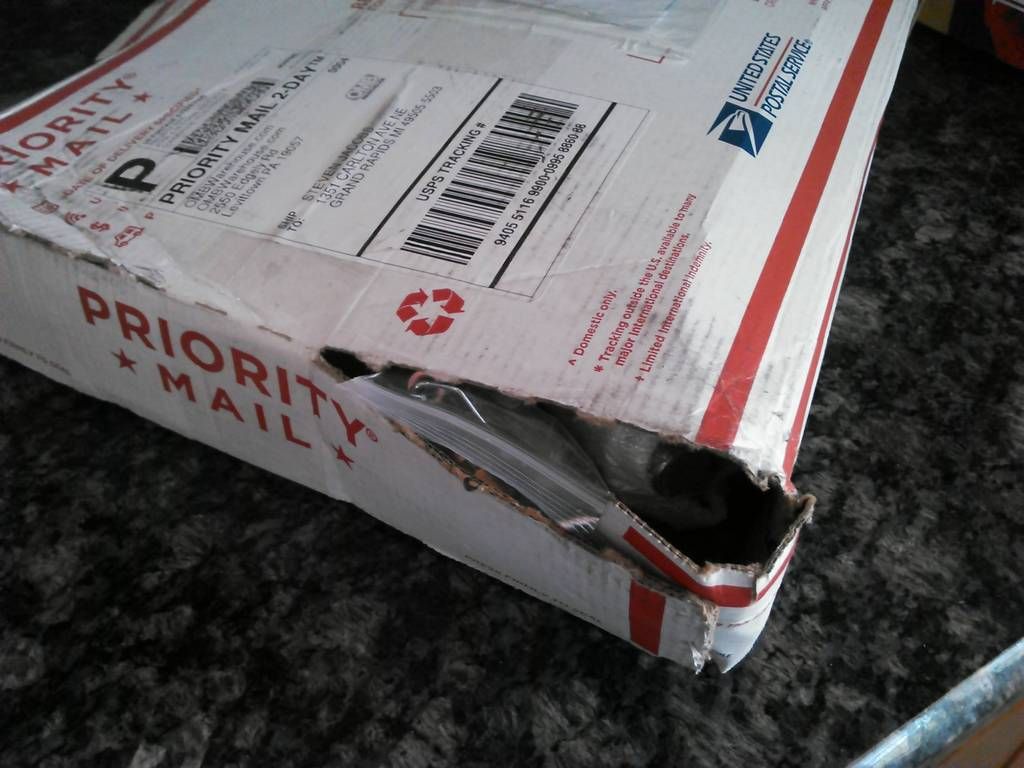 I placed a decent order for some parts I needed on a couple bikes. Most of them were smaller parts, but I ordered extras for inventory.
I received the package today and there's missing parts.... but not necessarily the fault of OldMiniBikes.
The package was heavily damaged and torn open in two spots.
Only missing a handful of parts, surprisingly. Seeing how the bearings and jackshaft collars were put in the box loose. Of course, they might have been in a baggy or other container to begin with.
I already called and left a message. I'm sure they'll make it right.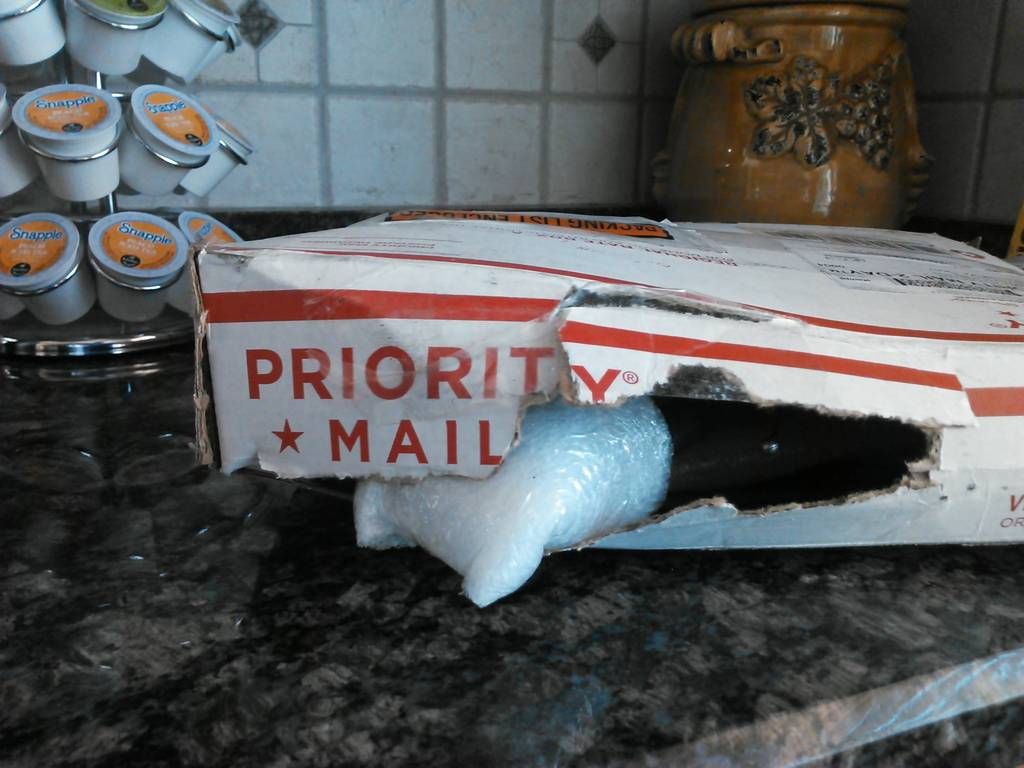 Last edited: