RUPP MANUFACTURING,INC
Rupp Manufacturing Inc.
1776 Airport Rd.
Mansfield, Ohio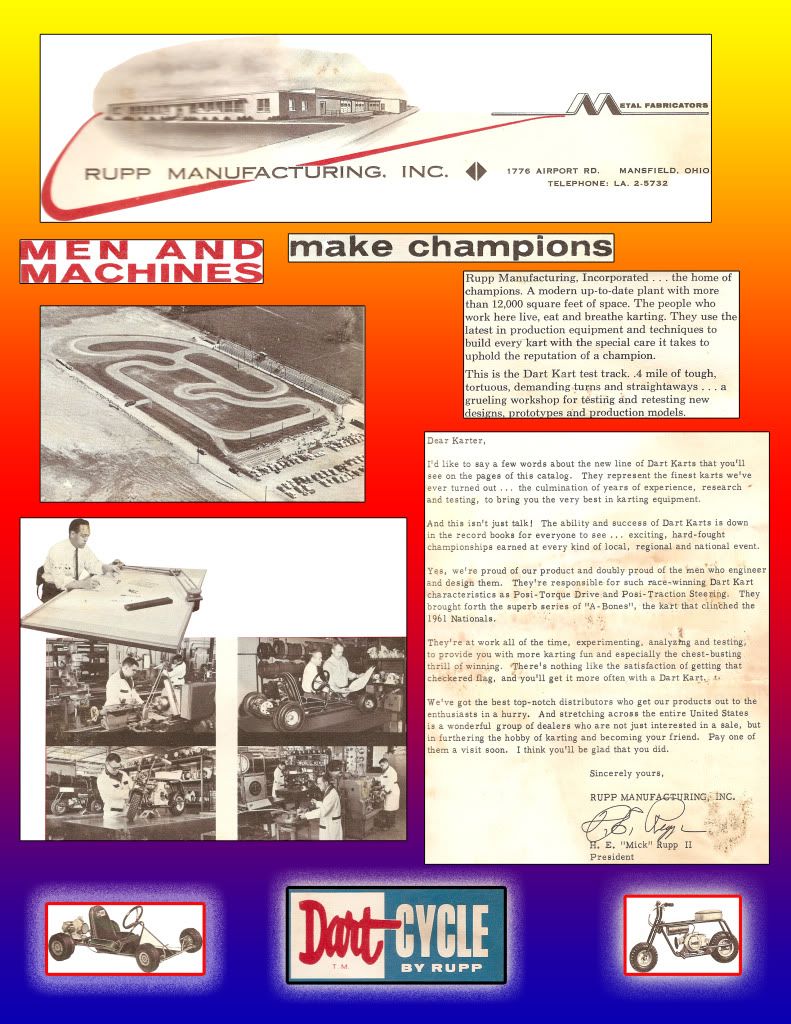 Mickey Rupp (Rupp Mfg/Dart Kart) took his dual MC10 powered Dart to third in B Super.
Mickey's talents included kart design, tuning and driving and Rupp karts.
To this day are among the most popular with vintage racing enthusiasts.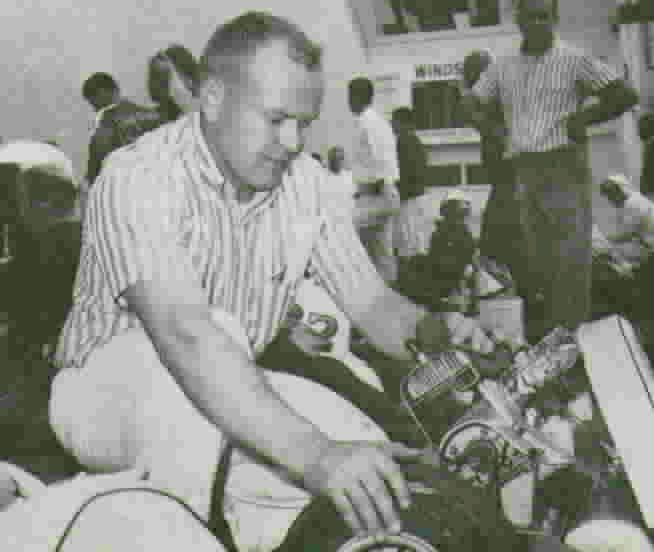 Mickey Rupp at NCMP June 2010,
Mickey returned to the kart track,
driving a dual rear Rupp Chaparral with twin West Bend 820's ...
he answered some questions for the crowd following his induction into the Vintage Karting Hall of Fame....
Mickey Rupp Vintage Karting at New Castle Motorsports Park - YouTube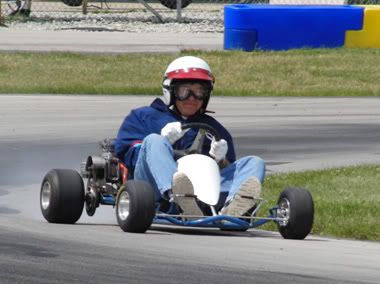 Today:
1776 Airport Rd.
Mansfield, Ohio
This satellite image shows the former location of RUPP Mfg. Sadly the barren land shows no trace of what was once the mecca of recreational vehicles.
Great new article by Quentin Haines here:
https://dl.dropboxusercontent.com/u/24023714/Mickey Rupp by Quentin Haines.pdf
.
Last edited by a moderator: